At Blumsack Family Chiropractic our patients are like family.  We look forward to helping you reach your chiropractic goals. 
Request your Free Consultation today!
Schedule Today
Have questions? We can help.
Chiropractor
PAUL BLUMSACK D.C.
The reason I am so passionate about helping families is that I grew up in a sickly household (chronic ear infections, severe asthma, severe allergies, migraine headaches, and depression).
No one told my mother that chiropractic care could help someone beyond just pain. I wish my parents had known about chiropractic care and how it can help with performance, prevention and recovery especially when I was playing little league baseball, high school football, and high school rugby.
The great news is that our 5 children never grew up with the same problems that I did and I owe it all to consistent chiropractic care during their entire childhood.
Our practice has helped colicky babies, autistic children, stressed-out teenagers, asthmatics, veterans with PTSD, injured athletes, difficult pregnancies, conception issues, and many other health problems. The difference is that we focused on the individual and not the problem.
We have amazing patients!
"Blumsack Family Chiropractic cares about their patients. If you are looking for a chiropractor, look no further. You have found the right place. They have terrific hours, reasonable fees, and best of all, you feel better."
---
"Dr. Blumsack is a wonderful doctor. He cares about his patients and has nothing but the best intentions for everyone. If you want a doctor that can help, and treat you right, give his office a try."
---
"Paul has been our family Doctor for over 20 years. He is one of the most caring and considerate people I have ever met. He combines intellect and experience, which make him the most well-rounded Doctor in the Atlanta area. Importantly, I trust him with my health and the welfare of my family."
---
"Dr. Paul Blumsack is a knowledgeable and caring chiropractor. He uses many tools and methods of chiropractic based on the needs of his patients and is not a "one thing fits all" type of practice. If you are looking for a great chiropractor, look no further!"
---
Chiropractor Marietta GA
Are you looking for a chiropractor in Marietta? Chiropractic is one of the most fantastic healthcare professions, but only a small percentage of the population is aware of what it is all about. This website is intended to assist you in gaining a fundamental grasp of how our Marietta chiropractors can benefit you and your loved ones.
Blumsack Family Chiropractic
At Blumsack Family Chiropractic we treat every patient as an individual. We understand that each chiropractic patient is different and has different goals. Our team will work with you to provide the care you're looking for.
WHAT CAN CHIROPRACTOR CARE DO FOR ME?
Chiropractic care has been shown to be helpful for symptoms such as back pain, neck pain, headaches, sciatica, carpal tunnel, and many more.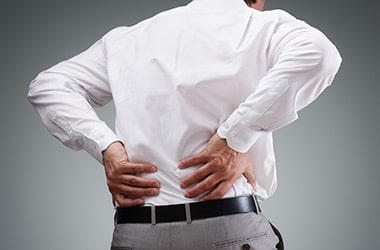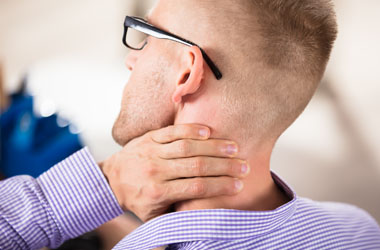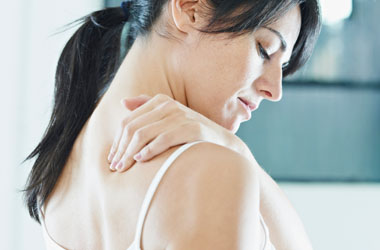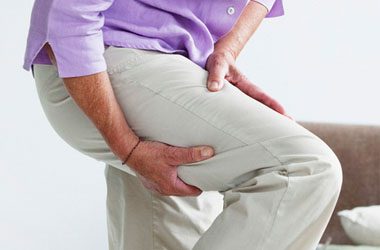 Chiropractor Near Me
Have you ever done the search "Chiropractor Near Me"? If you have you're not alone. Almost everyone wants to find the nearest chiropractor to them these days. The world is a busy place, but at Blumsack Family Chiropractic we hope we can be your chiropractic choice in Marietta.
We also understand that many patients are looking for a chiropractor that takes insurance.  We're happy to speak with you about that topic.
Chiropractic is one of the most astounding and rewarding professions in healthcare, yet only a small amount of people really know what it entails.
This page is here for you so that you can better grasp how our Marietta chiropractors can benefit you and your family members.